Here are some potential programs which you can be involved in, whether as a participant or as a volunteer.
One-to-one Connections

English Language and Pronunciation Tutoring
Conversation Partners: Individual cross-cultural virtual friendships with opportunity for in-person visits if and when it is safe to meet outside or in a home or restaurant.
One-to-one Bible Study: With a local American.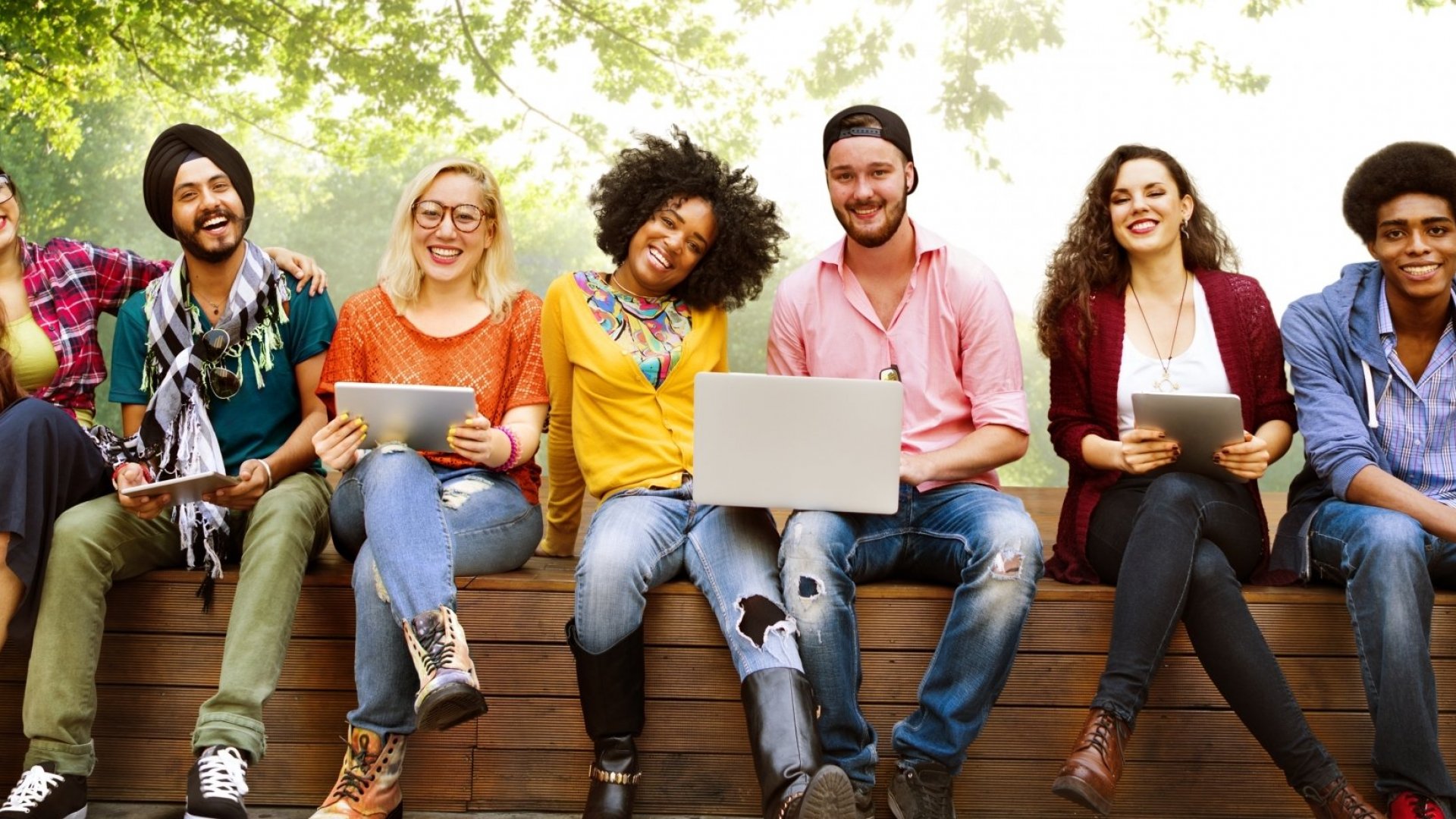 ---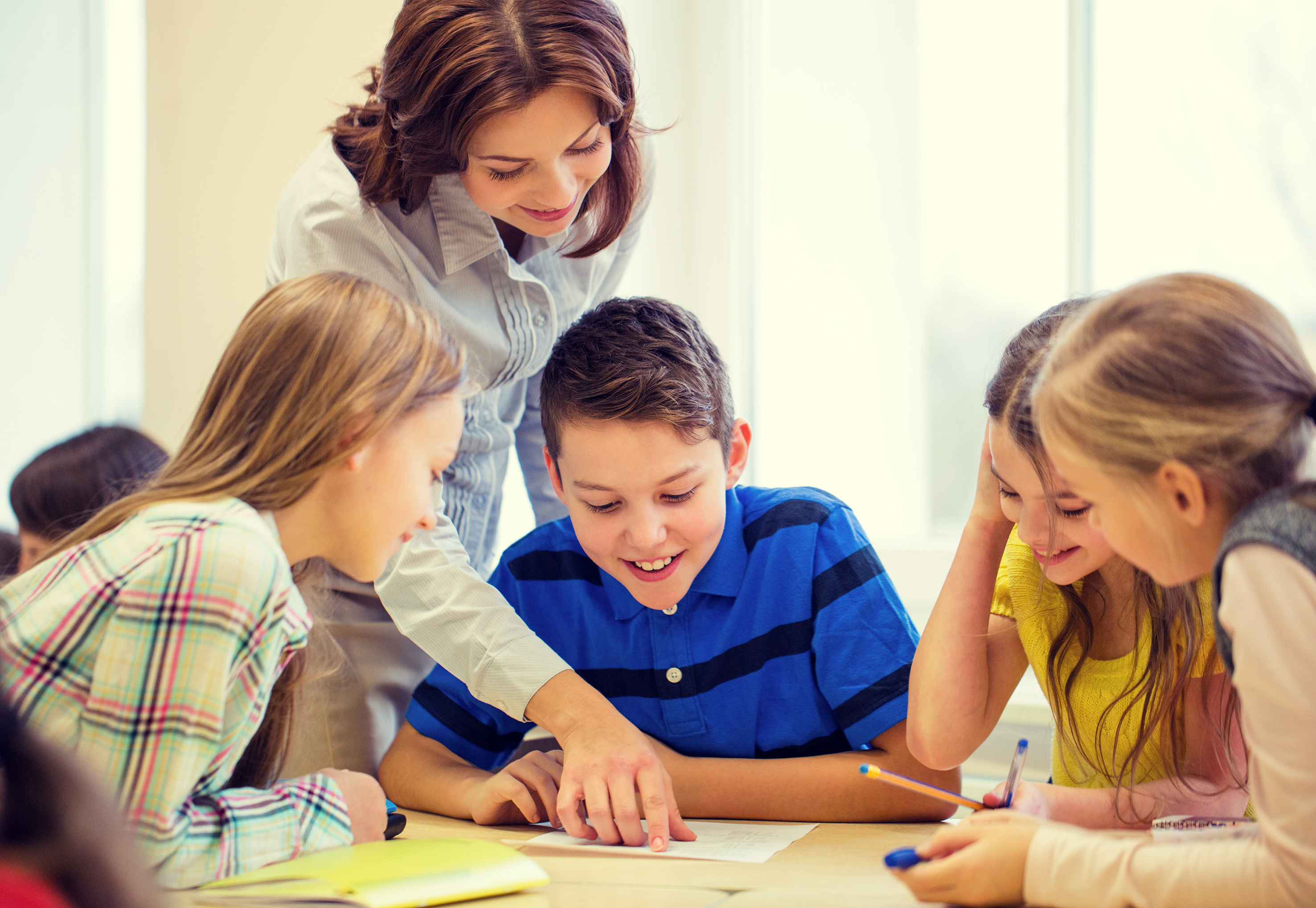 Children and Family:

Young Kids: Story Hour (A local American reads children's stories and sings songs with children.)
Older Kids: Book Club (A mixture of American and international students discuss a book that they have read. Discussion may focus on different cultural understandings of the world.)
Help with homework/Tutoring: Children of students and international guests can be assisted in transitioning to US schools for no payment at all.
---
Group Activities:

Seminar Series: Someone with expertise will share information and conduct a discussion.

American Customs and Holidays
Current Events and Politics in America

Discussion Groups

U.S. Christian Worldview
U.S. Family Dynamics
U.S. Workplaces

Cooking Club: A local American cooks a meal interacting with viewers in their own kitchens.